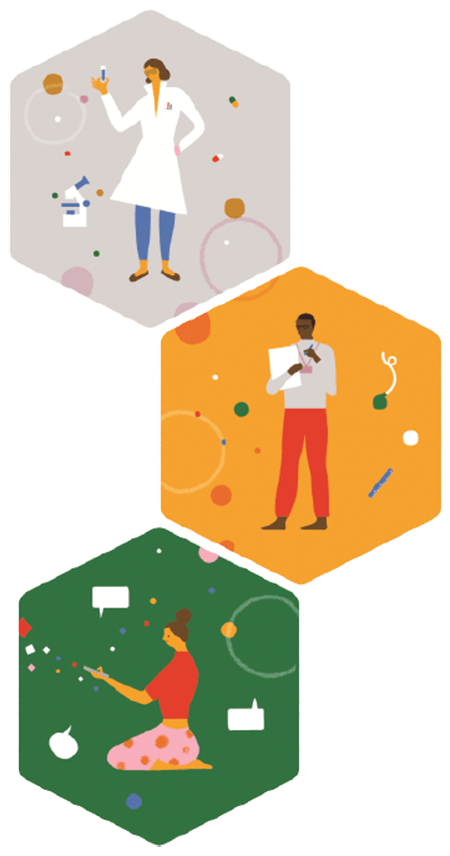 Problem
In adolescents, aged 10 to 19 years old, HIV is the leading cause of death in Africa and the second leading cause of death of adolescents globally. ALWHIV are at increased risk of mental health problems, which can in turn lead to poor health outcomes such as poor medical adherence. But lack of resources in South Africa mean these adolescents aren't getting the psychosocial support they need.
Design
The SHM Foundation has developed a promising solution in the Khuluma model – a psychosocial support intervention that provides closed, peer-to-peer support groups to ALWHIV via text message. Launched in 2013, Khuluma has supported 160 adolescents in Cape Town and Pretoria, generated more than 60,000 text messages, and recorded increased social support and self-reported medical adherence, and decreased internalised stigma.
Opportunity
The 60 000+ text messages generated by the Khuluma text message corpus is the closest we can come to accessing what adolescents are saying to each other in private spaces within ethical constraints, in order to better understand their experience of living with HIV and their mental health.